Green artist 
Since I was small I would be found playing outside. Building a raft, swimming in the sea and yes falling into the water as well. I joined the NJN (Dutch youth club for studying nature). I learned a great deal about dragon flies, birds, flowers, spiders and bats. To relax in nature became my second nature. 
In my working life I do a great many things. I work for the government and for compagnies big and small. Writing texts, designing websites and spicing up their Social Media life. Bringing hidden treasures out in the open, in words, images and with a good marketing strategy.
Photography
I like to capture a person or what they or their company stand for in a picture. 
Photography stays relevant through time.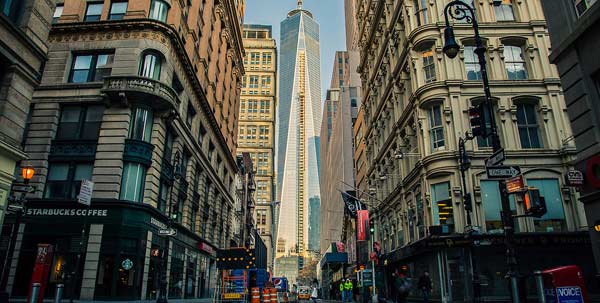 Some of my work
This summer I sailed on the Willem Jacob. This is a picture of Gerrie L in uppermost concentration.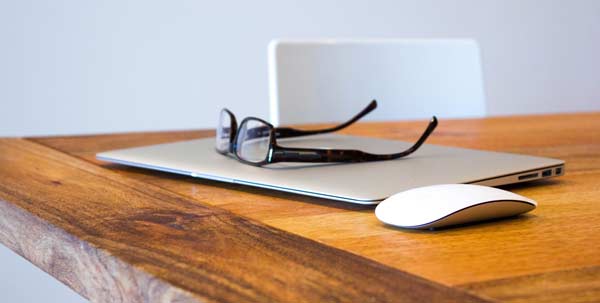 Captivating the right moment
I take time to explore a subject. What is the essence I want to show the world? There is a great satisfaction in nailing it.